The System Works
or a Full Refund + an additional $1,000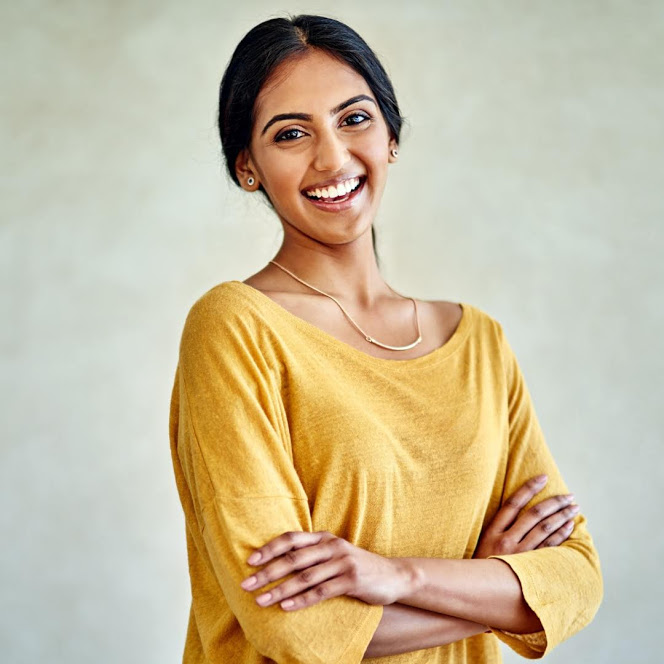 Absolute Certainty
Know which actions, in order, for a specified duration, yield maximum results to grow your business via social media.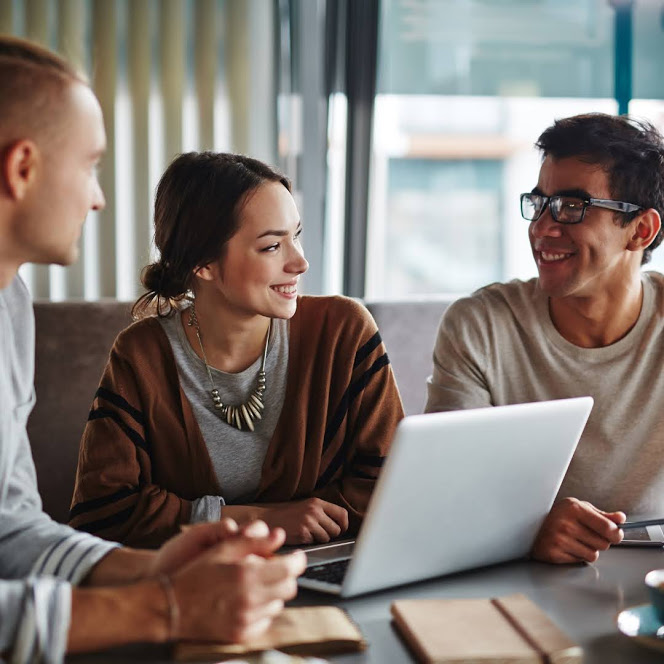 Intensify Conversations and Strengthen Your Communication
Enrich your life in unexpected and transformative ways while creating repeat customers and referrals for years to come - ensuring that you'll never run out of people to talk to about business.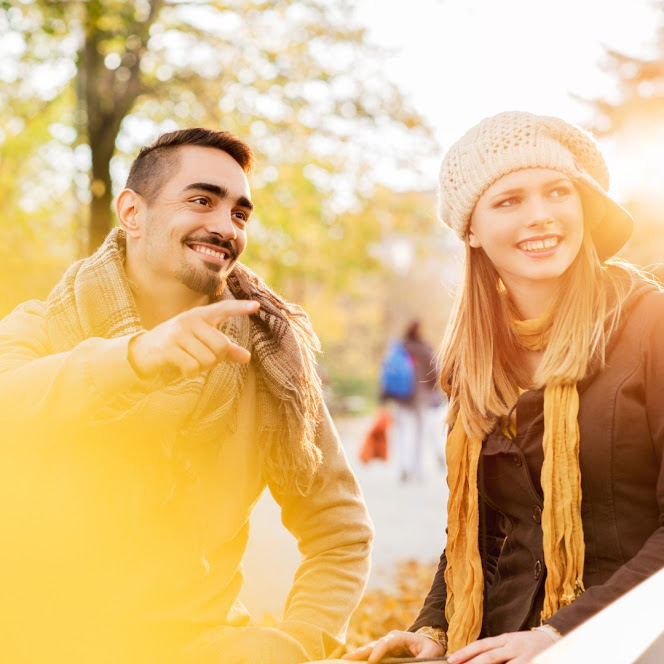 Build Community and Lead with Core Values
Build a community of trusted relationships with people who are open to hearing about your business and refer you to others while getting in touch with your core values to kickstart your way to a heart-centered, life-altering, and empowered business journey.
Relationships Matter
It's not about building a relationship so that a person will do business with you
It's about building a relationship even if that person will never do business with you
Social media has the capacity to be the greatest force for good that humanity has ever known. Why shouldn't your business play a special role in that new reality?
Whether you're a brand advocate, sharing a product or service for a company through social media
or an alternate category of independent contractor—both with the potential to leave you feeling isolated and overwhelmed, without anyone to lean on to learn how to do social media the right way, with no resources and even less time
Or you're an influencer who is unsure about how to weather inevitable social media storms that place you and your brand in jeopardy
Or a small business owner looking for guarantees with the resources you choose to invest in because you're tired of gambling your bottom line on the next new thing that doesn't deliver
Or even if you're the decision-maker for your company, where one faulty shift toward yet another social media gimmick that doesn't work could damage your sales force, your company, and your reputation
Predictive Social Media Works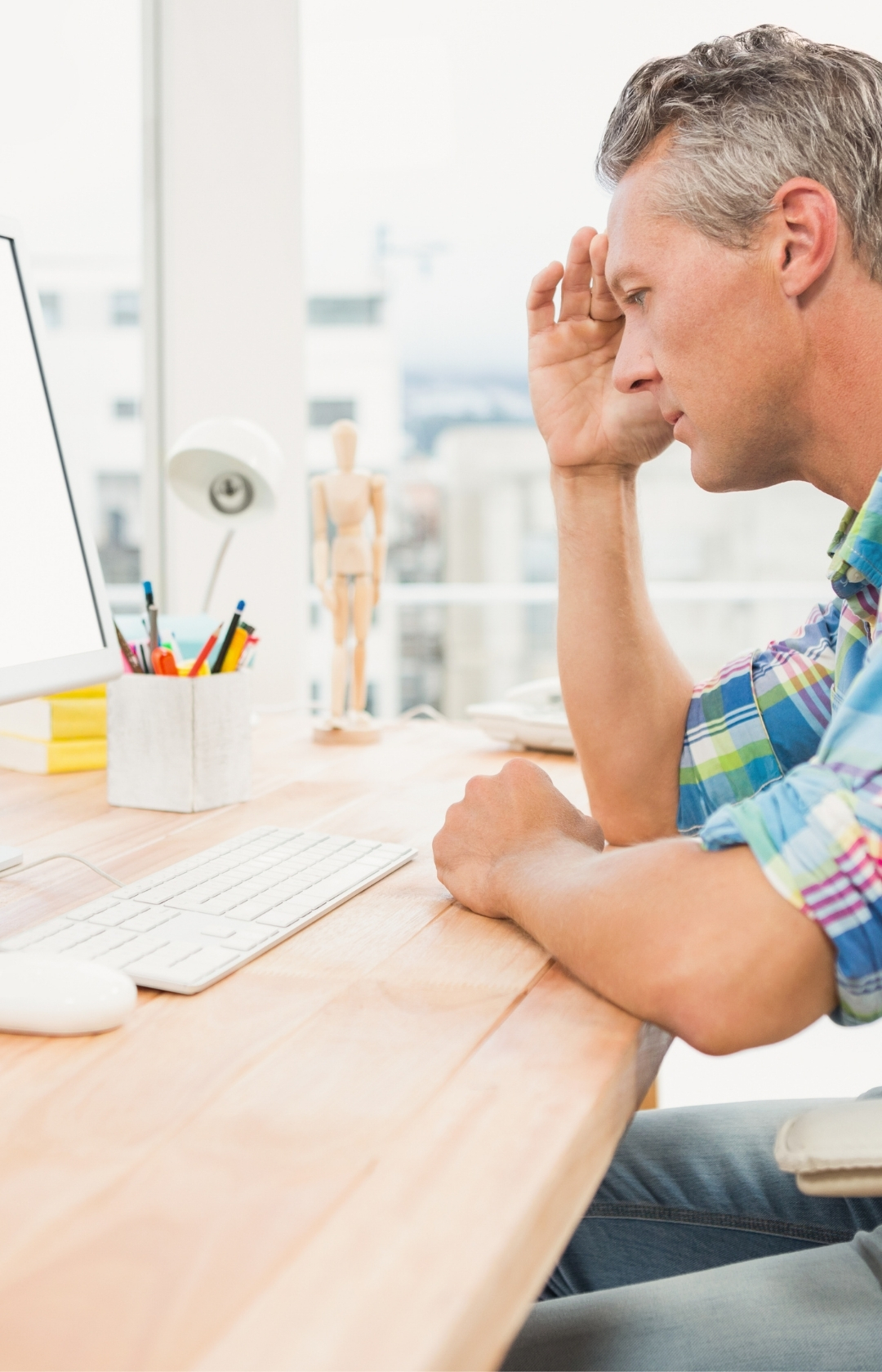 Finally, you can move past tools and gimmicks to the only proven,
Six Sigma-endorsed Social Media System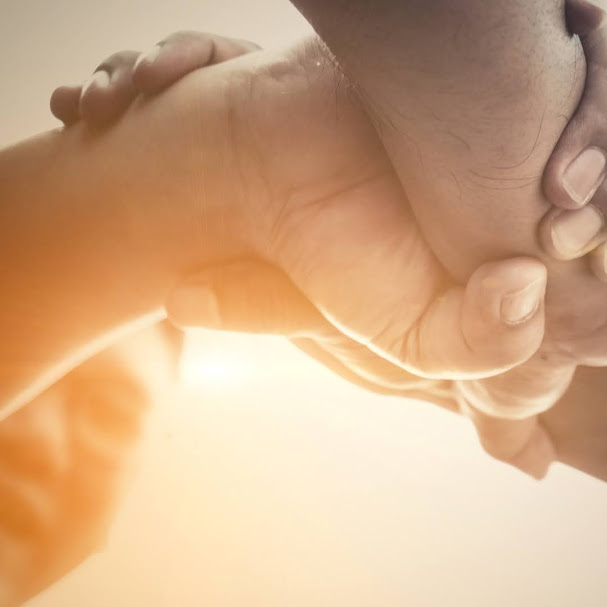 Predictive Social Media is Collective
Most social media tools look at connection and communication with customers through a spyglass—detailed and helpful but extremely narrow in focus.

None of them take a step back to view the greater picture, hold your hand every step of the journey, and guarantee results the way predictive social media does. When it comes to social media, you're no longer alone.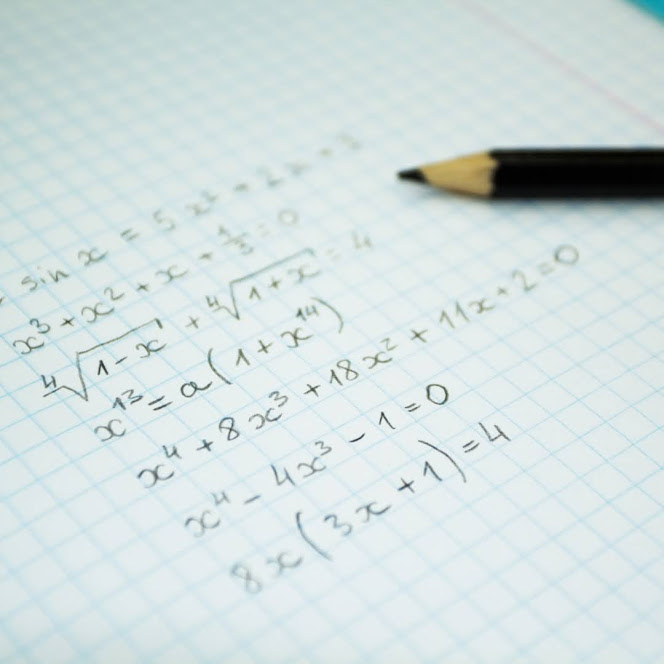 Predictive Social Media is Math: Logical, Measurable, Efficient
Applying variables relevant to your unique business into a proven algebraic formula—something unheard of in social media until now—allows you to take calculated and guaranteed steps to move your business forward.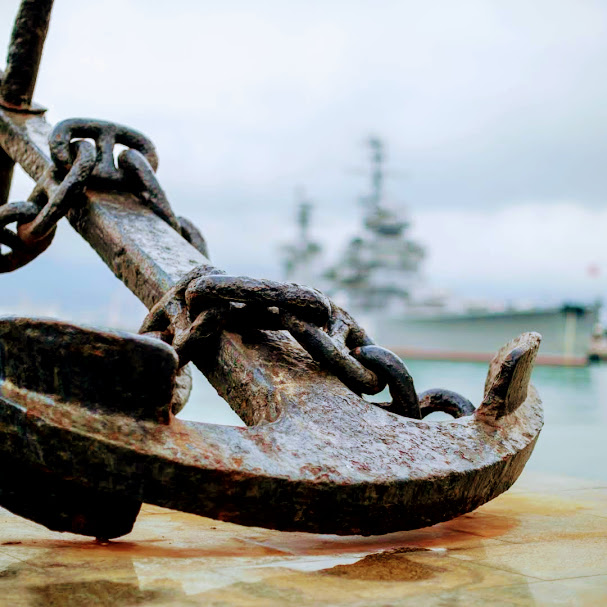 Predictive Social Media is
Stability
Social media—at its essence—innovates and evolves. Every now and then, major platforms introduce sweeping changes, much like a hurricane forming in the vast ocean of social media. These changes may be forecast in the short term, but they often leave users little time to react, and the impact can devastate businesses who are unprepared to weather the storm.
This system is your fortified boat.
People Love Predictive Social Media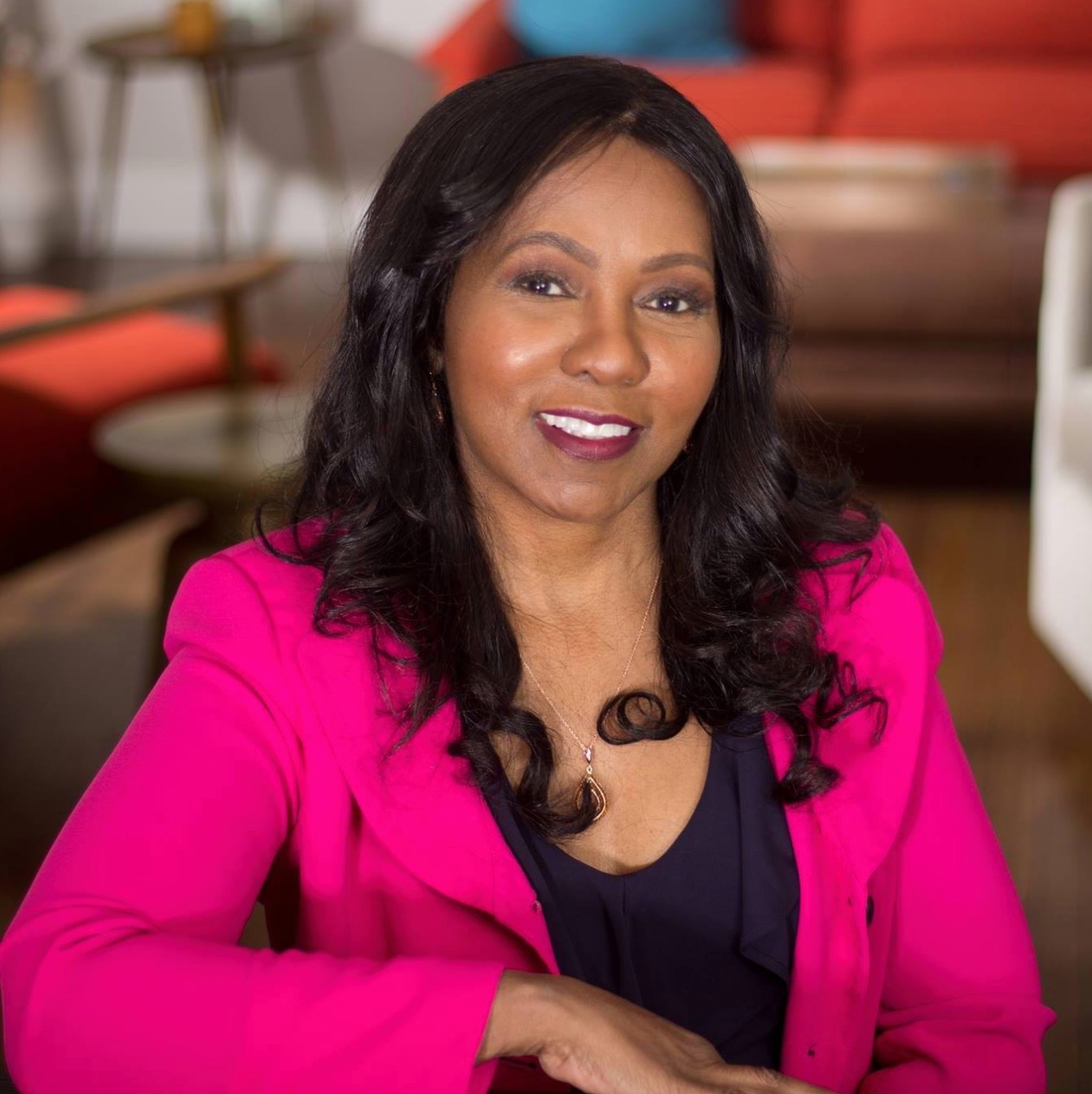 Dr. Roni Deluz, brand, renowned
naturopathic doctor and author of the New York Times bestselling book,
21 Pounds in 21 Days, The Martha's Vineyard Diet Detox
"This past year has taken its toll on minds and bodies all over the world. In 2021, I joined forces with Jim - whom i've considered a good friend for many years - to bring my business vision from my exclusive Hollywood clientele to everyday men and women. All people deserve their best, healthiest life.
In a very short period of time, we've amassed 60,000 people who check in and follow us on Facebook for health tips and support. Jim and his system bring my vision to life."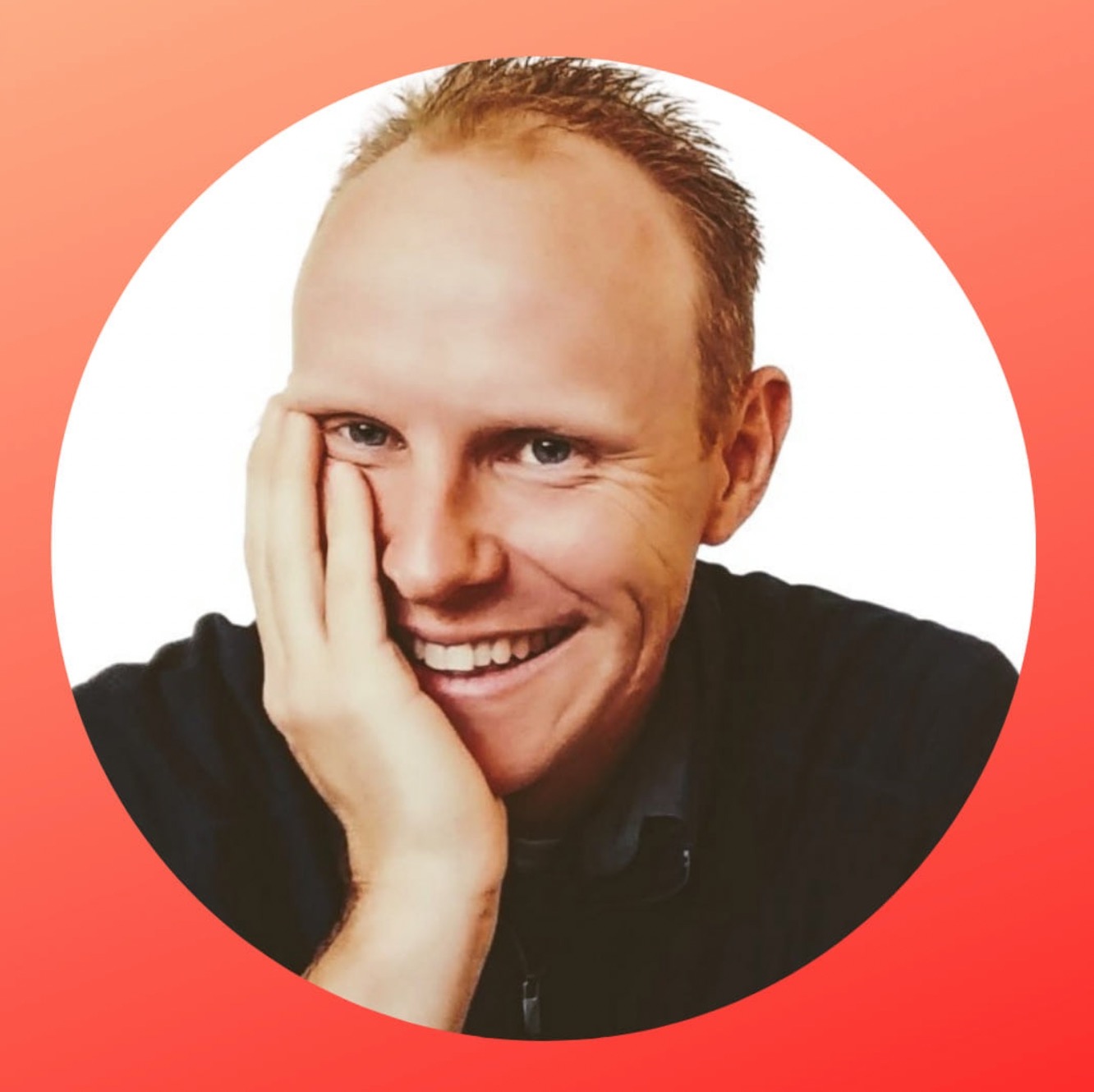 Ben Berry, brand advocate
"I was running out of people to talk to. I had read books on business but nothing that gave me predictable results. In the first 2.5 months, I acquired 88 customers! The conversions are a testament to Jim's system because he teaches how to keep strong relationships. After a full year, I have 194 customers, 15 enrolled brand advocates, and 55 total brand advocates.
Learning Jim's system has changed everything for me. I know exactly what I need to do every day to reach my business goals. I've not only strengthened my friendships but made hundreds of new friends."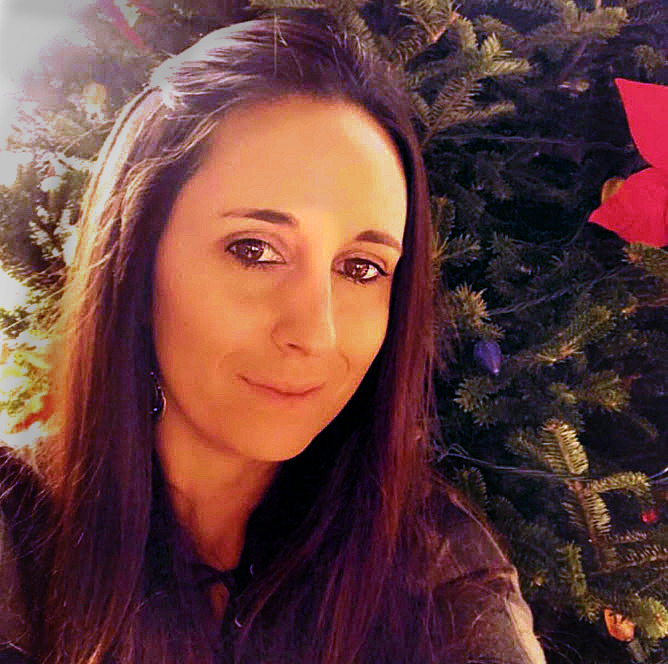 Jessica Adams, small business owner, Pistol Lily Ranch
"We've seen a huge increase in traffic to our small business store. In December, we normally do about $40,000 in sales. We tripled those sales in one weekend—Black Friday 2020—thanks to Jim and his system. And the massive explosion in growth continues. Most Februarys, we do $28,000 in sales. In February 2021, using Jim's system, our sales jumped to $88,000!
I'm really happy to be working with Jim. He's a great guy, and he's done awesome things for us here at Pistol Lily Ranch. Super excited for the future and what the next year will hold!"
One-Time Purchase of $97
What's Included

Significant Benefits of this Limited Time Offer:
➠
Certification from Jim Lupkin
➠
Seal of approval from Six Sigma Management Institute
➠ 12 month
access to exclusive training videos
➠
Bi-weekly mentor calls with Jim Lupkin until Sept 1st
➠
Access to Jim Lupkin Predictive Social Media Facebook Group
➠
Exclusive first access to upcoming social media trainings
➠
$97 Credit toward the NEW business training
coming soon
ENDORSED BY DR. MIKEL J. HARRY
Co-creator & Chairman of Six Sigma Management Institute.
The Irresistible Offer
The system works or a full refund + an additional $1,000
First, you must become certified in all of the 4 C components in the current Predictive Social Media System
Next, you must implement the system for 30 consecutive days and attend four live mentor calls anytime within six months of purchase. Progress builds upon progress. Momentum is powerful.
If you have a minimum of 300 Facebook friends
And you reach out to 10 new people per day
And you experience a steady increase in members to your online community
And you adhere to the 80/20 post rule, a proven ratio of personal-to-business posts
And you engage in others' social media by liking and commenting, the way the system teaches
And you give the team access to your Facebook account to verify that you followed all 4 Cs of the system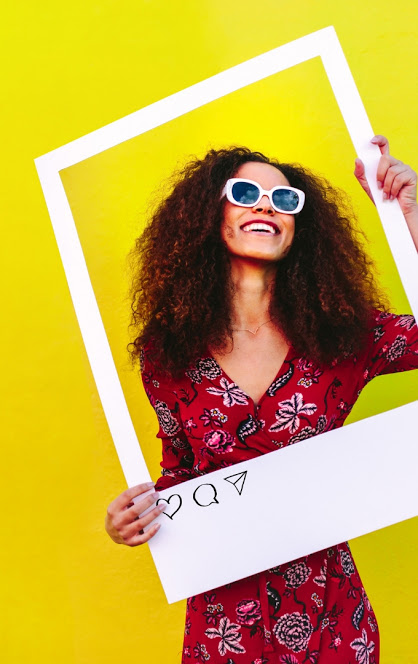 And you still don't see the results promised here, you'll receive a full refund of your $97 plus an additional $1000*
 (For an even deeper dive into specifics, be sure to scroll down to the offer disclosure (*) found at the bottom of this page.)
How many other things in life come with guarantees and a bonus?
Predictive Social Media is You, Only Better
Each new day marks a profound choice about how we will interact with the world. 
The traditional game of business is an inauthentic way of being. People are hardened to the rules and weary of how some players manipulate outcomes.
➠
What if
business was no longer a game but viewed through the long-overdue lens of genuine connection?


➠
What if
corporations and small-business owners based their decisions on core values?


➠
What if
brand advocates and influencers allowed the artificial lines between work and life to blur so that they simply existed inside a space of authenticity?


➠
What if
we redefined success to simply being better humans?
This fundamental shift in business is already here.
Let's do this.
Let's change business.
Let's change the world.


It's on.
~ JIM LUPKIN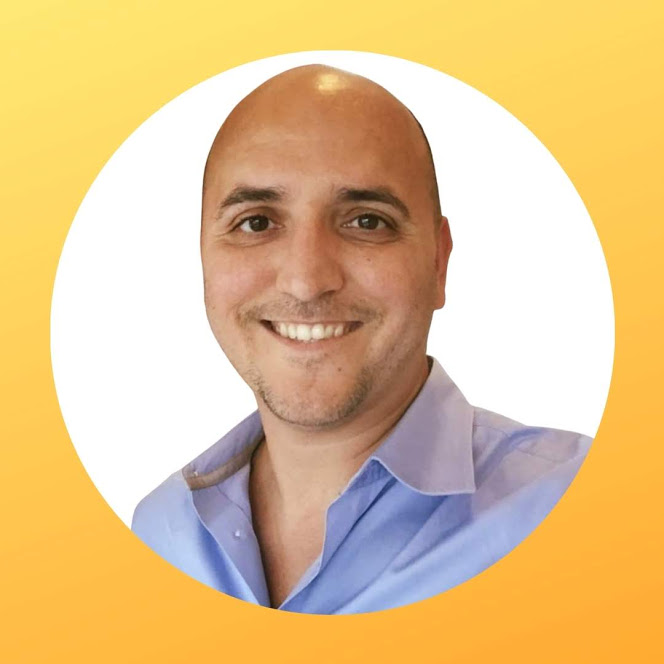 Meet Jim Lupkin
Creator of the
Predictive Social Media System
Jim Lupkin is a social media professional known for his pillar catchphrase: never run out of people to talk to for business. With more than a quarter of a century of social media experience, Jim's social media system is used in more than 96 countries.
Jim is the only social media professional endorsed by Dr. Mikel J. Harry, co-creator of Six Sigma - the premier forum used by 87 of the Fortune100 companies to accelerate profits, Jim plans to elevate the world, one positive social media connection at a time.
Jim is an international speaker, author, and has been featured in entrepreneurial publications from AdWeek to Inc. Magazine.


* Jim Lupkin's Predictive Social Media System (PSMS) Irresistible Offer Disclaimer. The system works if you work it. To qualify to receive a full refund plus $1,000, you must follow the rules.
Irresistible Offer Rules:
• The user must claim the irresistible offer within 6 calendar months of first purchasing the PSMS. For example, if the user purchases PSMS on April 1st, the irresistible offer is valid until September 30th at 11:59:59 PM.
• Read the Never Run Out of People To Talk To book PDF version in its entirety, 100% completion, located inside the user's Teachable account.
• Watch the Never Run Out of People To Talk To Book videos in their entirety, 100% completion of each video, located inside the user's Teachable account.
• Watch the Get Certified videos in their entirety, 100% complete each video, successfully pass each exam, and receive a digital or print certification. 
• Attend four live mentor sessions and ask a minimum of one question in each session. 
• Watch two recorded mentor sessions in their entirety, 100% complete each session, located inside the user's Teachable account.