How to create an endless flow of new clients for free on social media in 20 minutes per day.
Build Real Relationships. Do Business With People Who Know Like and Trust You. Never Worry About Marketing Again.
Endorsed by Dr. Mikel Harry, co-creator of the world-renowned Six Sigma. The Six Sigma system is used by 87 of the Fortune 100 companies in the United States, like American Express, Ford, General Electric, and the big e-commerce company of our time, Amazon, and by two thirds of the Fortune 500 companies.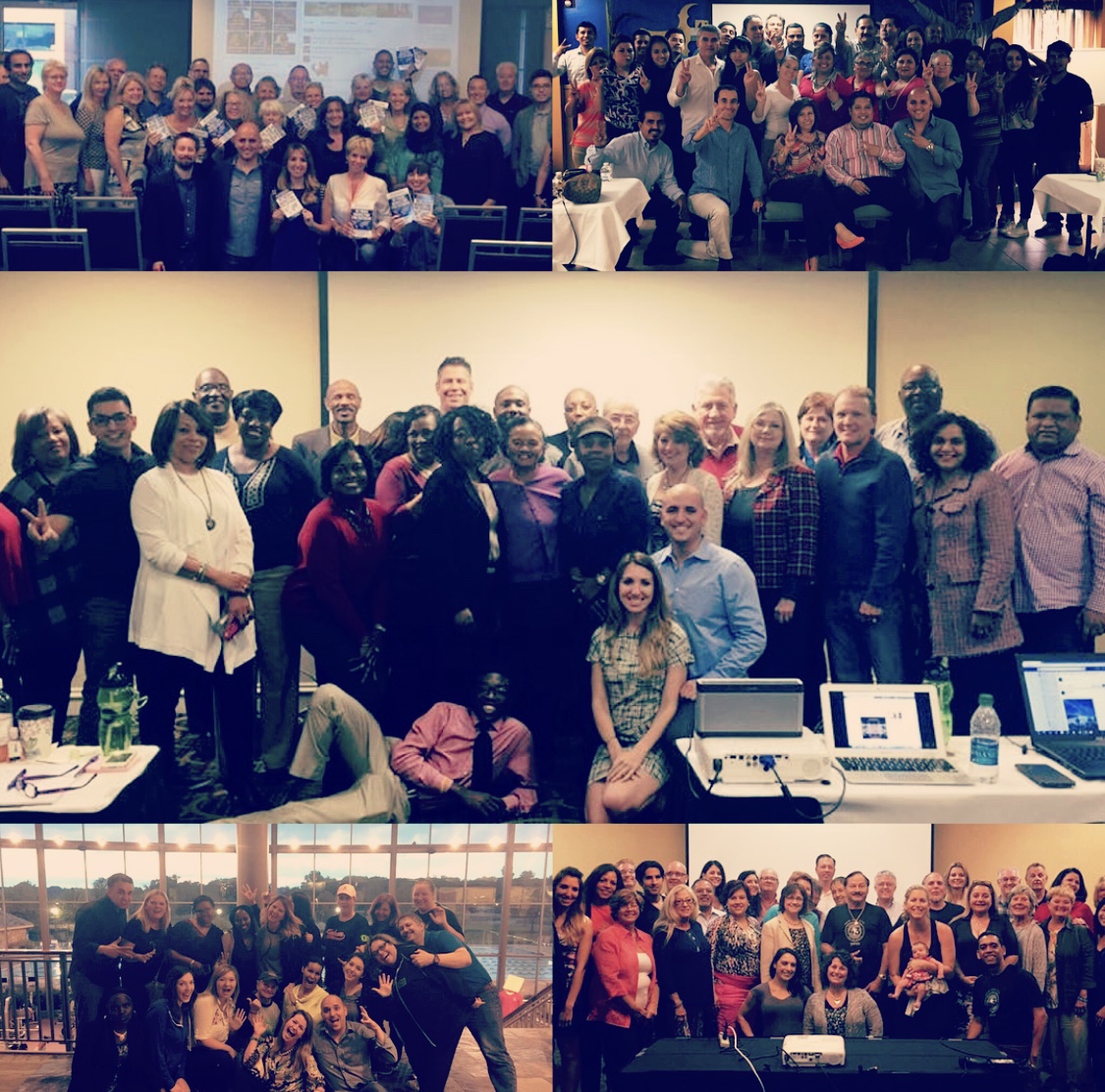 Established and accomplished 25-year track record in social media
Used by businesses in more than 100 US cities and 96 countries
Endorsements from world-renowned business leaders and organizations
WHY CHOOSE SOCIAL POINT OF VIEW?
Our proven social media system is designed to help you master social media's learning curve, experience breakthroughs in your business as you apply the insightful principles, and gain confidence that you will become certified in a proven system and join our nurturing community of respected and successful business leaders around the world.
From day one, your social media system includes two tiers of support: a talented, social media learning platform team dedicated to ensuring your learning experience is seamless and an ongoing, 24/7 support system in an active Facebook Group where supplemental learning takes place in the form of hands-on, interactive Facebook Live and Zoom sessions with our faculty.
Social media is ever-changing, and we're dedicated to helping you navigate new interfaces and leverage them for business success.